A FEW THINGS ABOUT HEATHFIELD
At Heathfield we strongly believe that your university experience is shaped by the people you meet and the friendships you make. The 2020 Covid pandemic has reminded us all of the value of human contact and community.
home and international students
students at NUA, UEA and other institutions
all stages of study, both undergraduate and postgraduate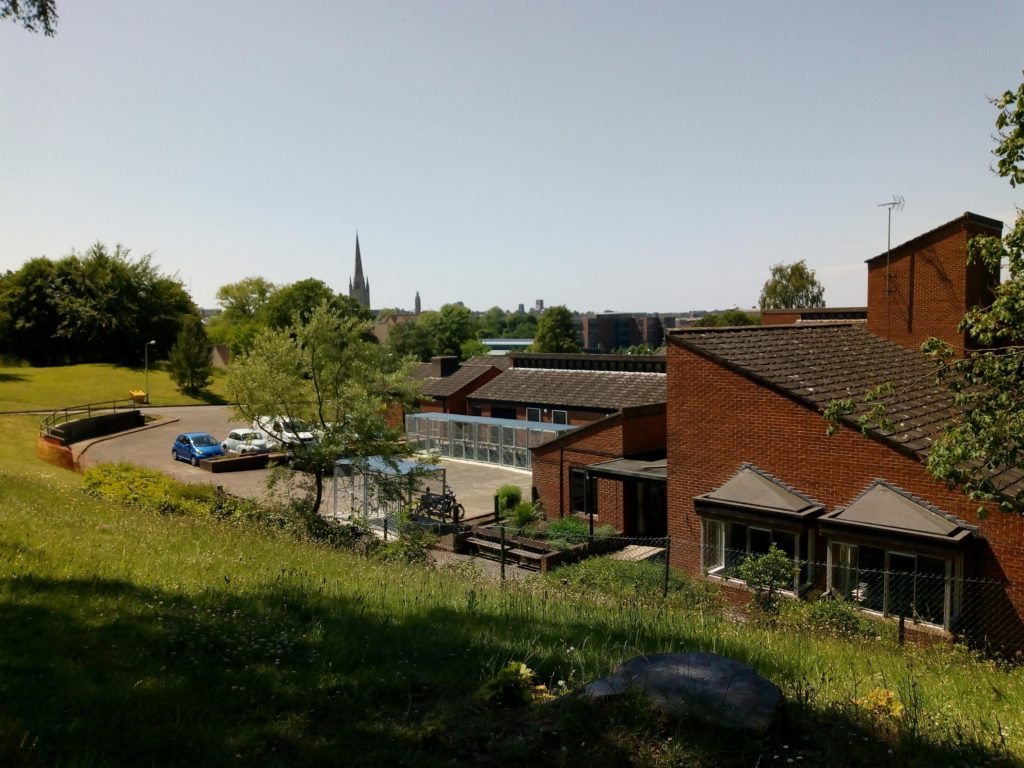 We offer affordable accommodation designed to foster lasting and enriching friendships. We hope the diverse community at Heathfield Norwich will help to equip you for a fruitful life after your studies.
We are David and Sarah Patey, the owners of Heathfield Norwich. David has 25 years of professional experience building and managing large student accommodation projects for universities in London. As a family, we have over many years given hospitality to students through the charity Host UK.
(Photo: Libby Searle)
I am raw html block.
Click edit button to change this html